Farmers in the South West have helped to save a rare farmland bird in a 25-year collaboration with the RSPB. Farmers and the RSPB don't always see eye to eye, but by working together they have increased the population of an extraordinary little bird – the cirl bunting – by more than 900%. Over the past quarter of a century, farmers in south-west England have been encouraged to grow spring barley, leave stubbles over winter and delay cutting hedgerows, as […]
The post Wild bird project – a blueprint for future farm support? appeared first on Farmers Weekly
Via: http://www.fwi.co.uk/news/wild-bird-project-blueprint-future-farm-support.htm
More on this story: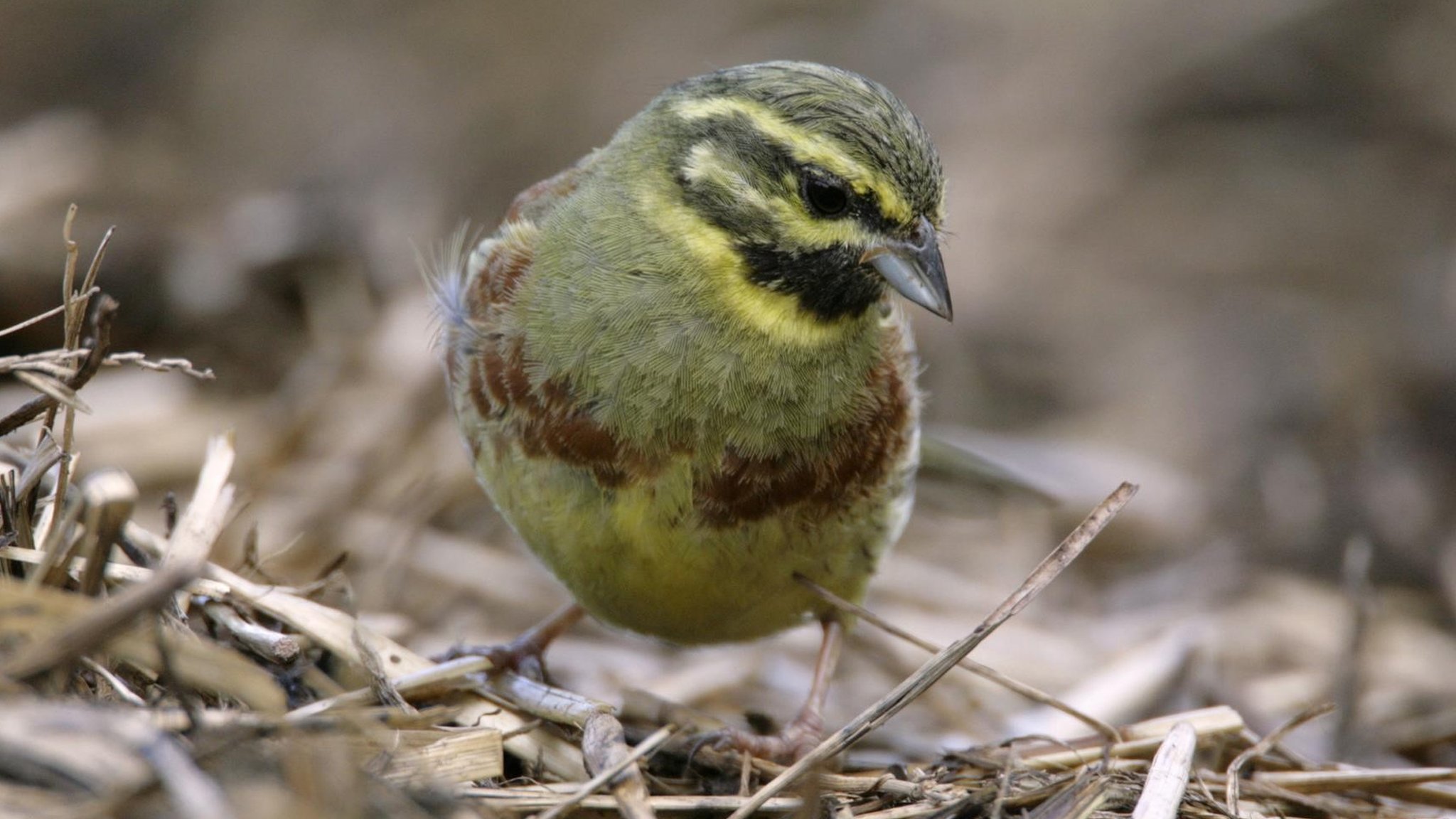 One of the UK's most endangered songbirds is no longer on the brink of extinction, the RSPB says.
Via: http://www.bbc.co.uk/news/uk-38008471

Conservation programme sees numbers of the endangered cirl bunting reach 1,078 pairs – up from just 118 in 1989
One of Britain's most threatened farmland birds has reached a major milestone in its recovery from the brink of extinction, figures show.
A nationwide survey by the RSPB shows the UK population of the cirl bunting – a small, finch-like bird – has reached 1,078 pairs after numbering just 118 in 1989.
Via: https://www.theguardian.com/environment/2016/nov/17/british-farmland-bird-bounces-back-from-brink-of-extinction